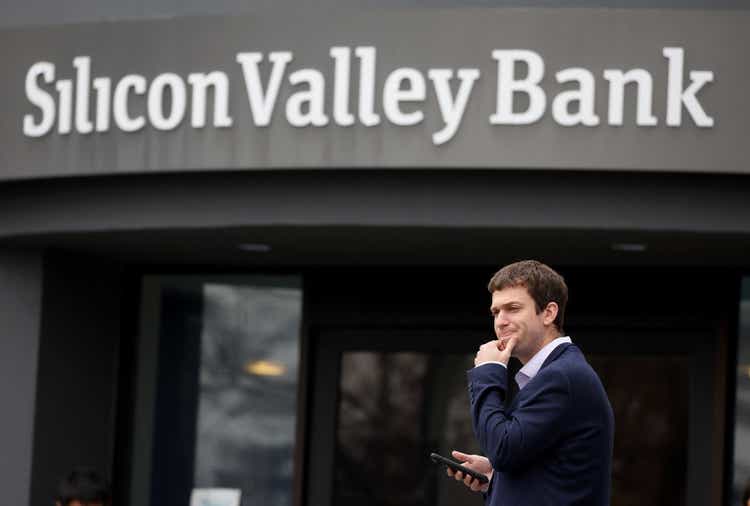 Ribbon Communications (NASDAQ:RBBN) on Monday said it did not expect a significant impact on its operations due to the closing of Silicon Valley Bank (SVB).
RBBN stock had surged 18.4% to $4.25 after hours.
SVB was taken over by U.S. regulators on Friday after the bank – known to lend money to venture capital funds and startups – found itself in a liquidity crisis.
The collapse of SVB marked the biggest bank failure since the 2008 financial crisis, sparking fears of a contagion and leading to steep declines across the financial sector as a whole.
"We withdrew funds on deposit with SVB as of March 9, 2023, and expect customer deposits that were made after that date to be fully available to us, based on the FDIC's statement that all insured depositors will have access to their deposits starting today," RBBN CFO Mick Lopez said in a statement.
In a separate regulatory filing, RBBN said additional payments of about $4M from its customers were deposited into its account at SVB after the March 9 withdrawal.
RBBN also added that SVB was one of the lenders under its credit facility, but that RBBN is "confident" that other lenders under the facility will be able to fund any requested draws, enabling the company to continue operations unimpeded.