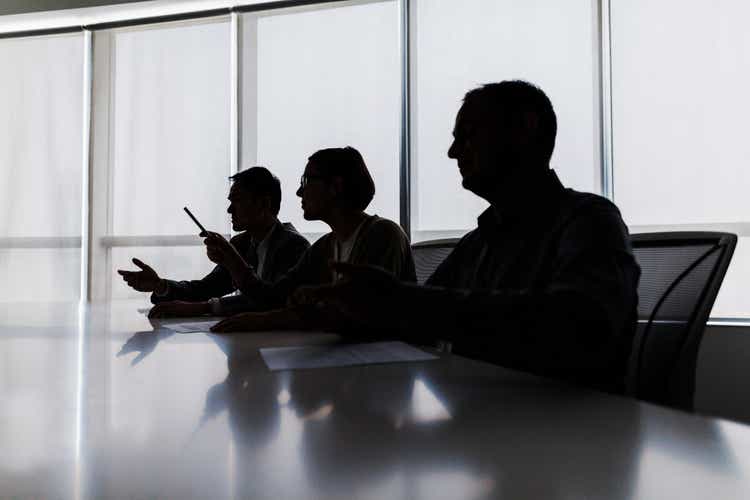 Kingstone Companies (NASDAQ:KINS) on Monday announced a deal with its largest individual shareholder, Gregory Fortunoff, under which he will serve as an observer to its board on an unpaid basis, effective on March 6.
Fortunoff, along with his family members, owns over 9% of Kingstone's (KINS) outstanding stock.
Fortunoff will be entitled to participate in board meetings in a non-voting capacity and provide his views. "I was offered board membership, but after speaking with my advisors we agreed that the observer designation would be the fastest way for me to work with management," he said.
Fortunoff earlier this year disclosed a 7.1% stake in Kingstone (KINS), while his brother Scott Fortunoff owns a 3.4% stake, according to the latest SEC filing.
The shareholder raised concerns over the management of Kingstone (KINS) and said he would pursue a proxy action to replace all but two board members.
"Prior to making the decision to accept the board offer, I spent time with the key members of management," Fortunoff said in a statement. "It has become clear to me that many assumptions I made, which led to my harsh criticism, were off base."
Earlier, Kingstone subsidiary projected Q4 after-tax loss of $2.89M.