Ice Unverse is at it again with a series of insightful tweets regarding the Galaxy S24's physique. The tipster notes the Galaxy S24 has symmetrical bezels across the display, and that the punchole has changed – it's now smaller and moved further down.
Then there are the expected colors – the Galaxy S24 series will come in black, gray, violet, yellow, green, blue, and orange. Perhaps some of these will be bespoke editions.
Finally, the Galaxy S24 Ultra will have a special golden edition with a matching golden frame.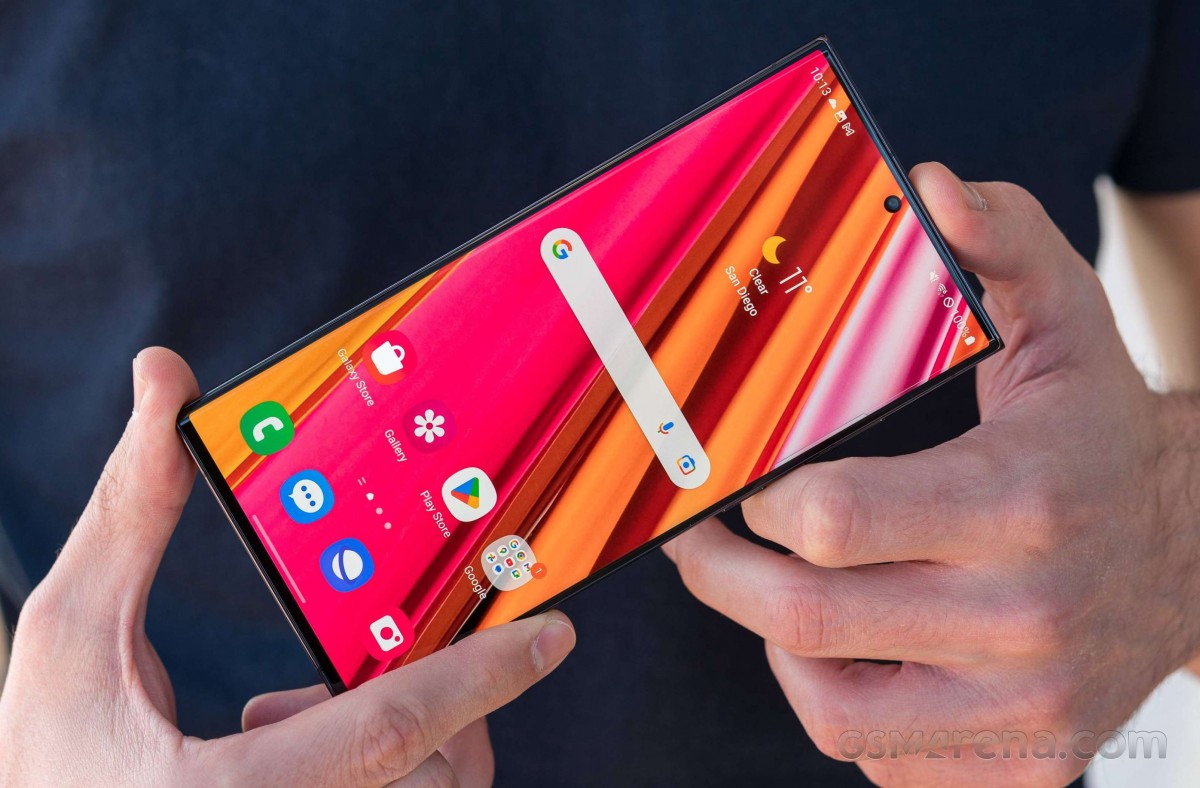 The Galaxy S23 Ultra comes in black, green, cream, lavender, graphite, sky blue, lime, and red, while the Galaxy S23 and S23+ ship in black, cream, green, lavender, graphite, and lime. Specific market limitations will naturally apply.