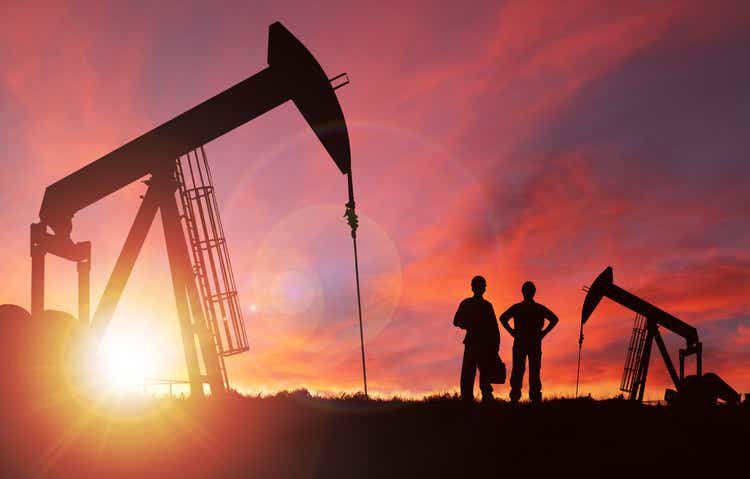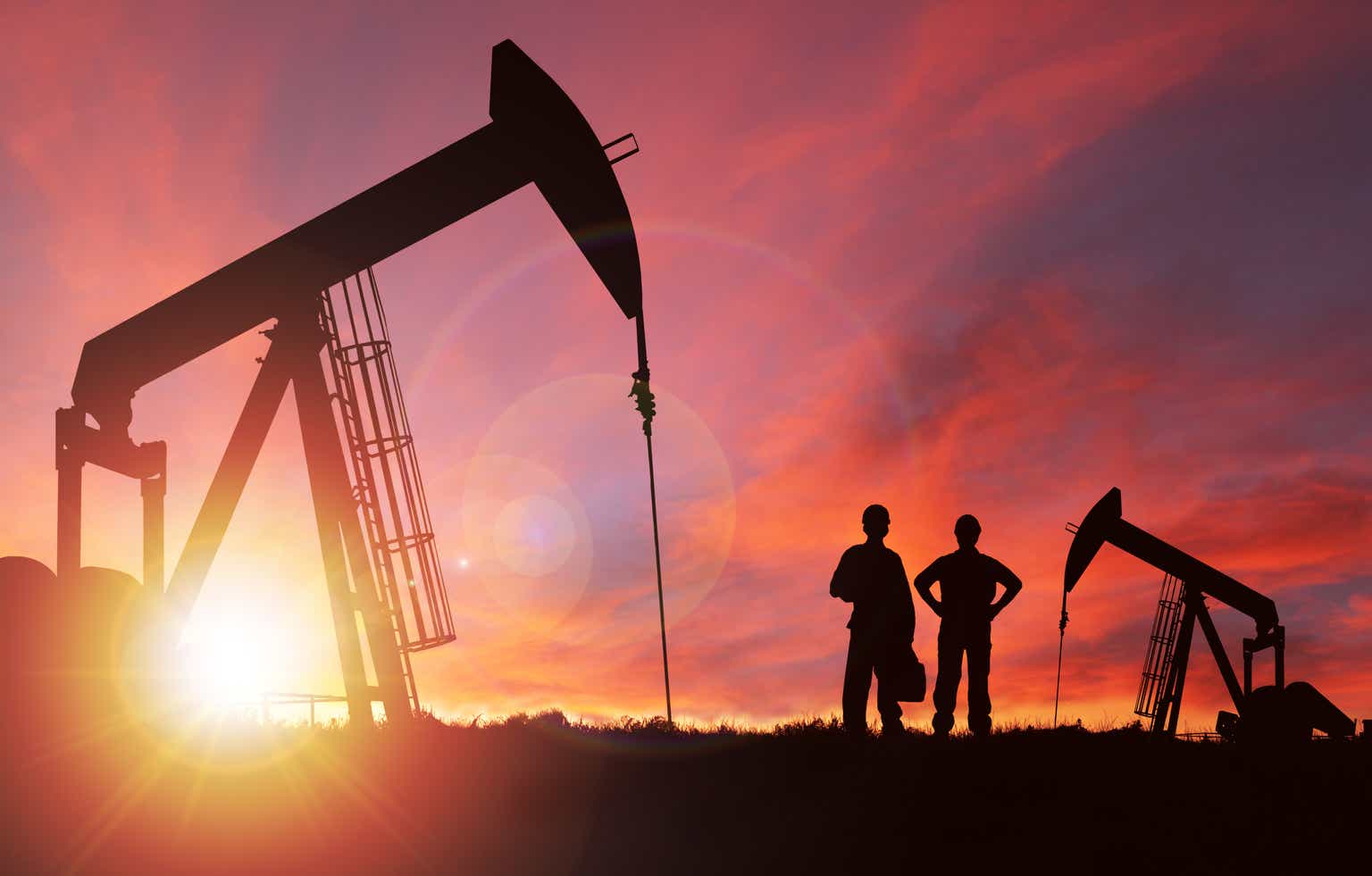 Big Oil's enthusiasm for the $437B climate and energy legislation that Congress is poised to pass is not shared by smaller and independent producers, which pump the vast majority of the oil and gas produced in the U.S., Bloomberg reported Wednesday.
While CEOs from the likes of Occidental Petroleum (OXY) and Exxon Mobil (XOM) have praised the bill, smaller producers see little in the legislation to like, said Dan Naatz, executive VP at the Independent Petroleum Association of America.
The bill will "reduce investment," and cause "long-lasting changes to the industry and long-lasting changes to the ability of our guys to get out there," Naatz told Bloomberg.
Occidental (OXY) and Exxon (XOM) are among the large oil companies that may benefit from the bill's expansion of tax credits for capturing and storing carbon emissions from their industrial operations; both are planning major carbon capture projects, and the legislation would provide a higher credit of as much as $180/ton for their projects and give them more time to claim the incentive.
Most of those credits will be out of reach for smaller oil companies whose businesses are concentrated on crude production and lack refining arms or renewable investments.
Instead, they are bracing for a raft of new fees and taxes that take aim at fossil fuels, including penalties on leaking methane and much higher payments for drilling on federal land.
The ultimate impact of the climate bill on the ~15K small oil and gas explorers in the U.S. could be fewer wells being drilled in the future, Pioneer Natural Resources (NYSE:PXD) CEO Scott Sheffield told Bloomberg.
The legislation – particularly the proposed new minimum tax on corporations and fees for methane emissions – will impose more "pressure on that small mom-and-pop independent," Sheffield said. "It may put a lot of them out of business."
ETFs: (NYSEARCA:XLE), (NYSEARCA:XOP), (VDE), (OIH), (IEO), (DRIP), (CRAK)
Sheffield also said recently that rising demand and tight supply likely will keep U.S. WTI crude oil prices averaging $100/bbl or more for the next five years.